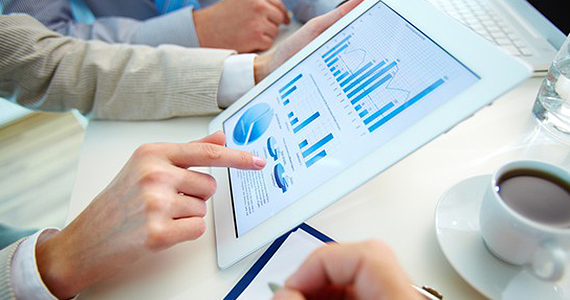 YumWeb is a Digital Agency based out of Hyderabad , India. The question is why you should be part of our team ? probably for the same why our customers love us.
We offer solutions which encompass the full life cycle of the business for any start-up , SMB or an SME under one roof , making us an inevetible choice to partner with.
We are a bunch of young enthusiasts determined to make a positive difference in your business. We are like a start-up forever to make sure that your business is always vibrant , innovative and ahead of competition.
We bring with us a team that has first hand experience in successfully developing and implementing web and mobile solutions across Industries.
At end results matter , we have all the agility and pro-activeness in us to make sure the commitments are met well within the deadline. We have great ability to pool the resources external and internal to meet the project objective.