YumWeb is a Digital Agency based out of Hyderabad, India.
We offer solutions which encompass the full life cycle of the business for any start-up , SMB or an SME under one roof , making us an inevetible choice to partner with.
We come to you with a collective experience of more than 15 years of business experience and successes through tech-enablement which enables us to provide you with all the business insight you ever wanted upfront.
We are a bunch of young enthusiasts determined to make a positive difference in your business. We are like a start-up forever to make sure that your business is always vibrant , innovative and ahead of competition.
We bring with us a team that has first hand experience in successfully developing and implementing web and mobile solutions across Industries.
At end results matter , we have all the agility and pro-activeness in us to make sure the commitments are met well within the deadline. We have great ability to pool the resources external and internal to meet the project objective.
Sagar Bhutada (CEO, Studio11 Salon & Spa)
, Brand Development, Digital Marketing, E-Commerce, Online Reputation Management, System Administration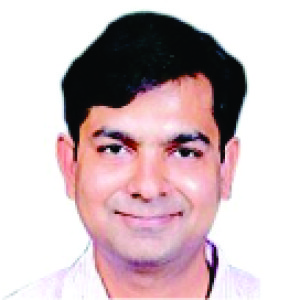 We were impressed with the professionalism and dedication shown by YumWeb. The creativity and flexibility in their approach helped us to create a bespoke and unique suite of services. It was also refreshing to work with an agency that can deliver on-time with no issues.
Oswald Miranda (CEO, DentalOne)
, Brand Development, Digital Marketing, Online Reputation Management, System Administration, Web Development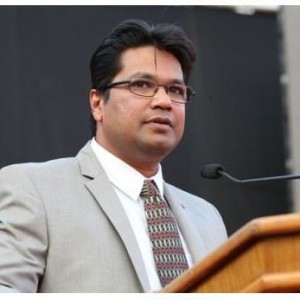 We have been especially impressed with YumWeb's methodology and approach to client management. We really feel they have our best interests at heart, which is a breath of fresh air in a cut throat industry. All the services has been backed up by results and we recommend them.
Brian (GaadiSaaf)
, Brand Development, Digital Marketing, E-Commerce, Mobile App Development, System Administration, Web Development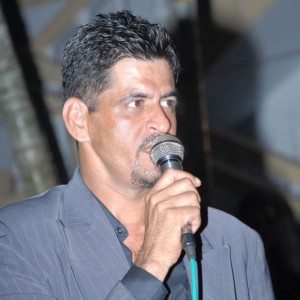 GaadiSaaf have been using the services of YumWeb for the last four months. Not only have they been highly professional, they have also been very personable and a pleasure to work with. We recommend their services very highly!
Krishna Grandhi (Founder, Innolex)
,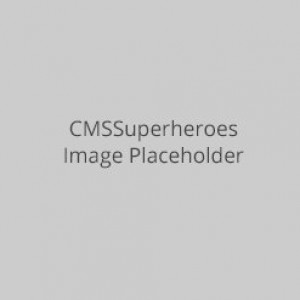 Sameer and his team at YumWeb have been instrumental in creating and managing many of the Innolex portals. YumWeb is different than other web service providers in one fundamental way - they listen to the customer, understand what the TRUE requirement is and then reproduce it with their work product.